It's a dream of three very different people from a very different back ground.
Our Fauji
Wg Cdr Manish Choudhary
Fighter Pilot and an Infantry BRAT.with over 1800 Hrs of flying on different Fighters. He is also an adventurist with his spoils ranging from Raid-De-Himalaya, White Water Rafting, Wind Surfing, Rock Climbing to name a few.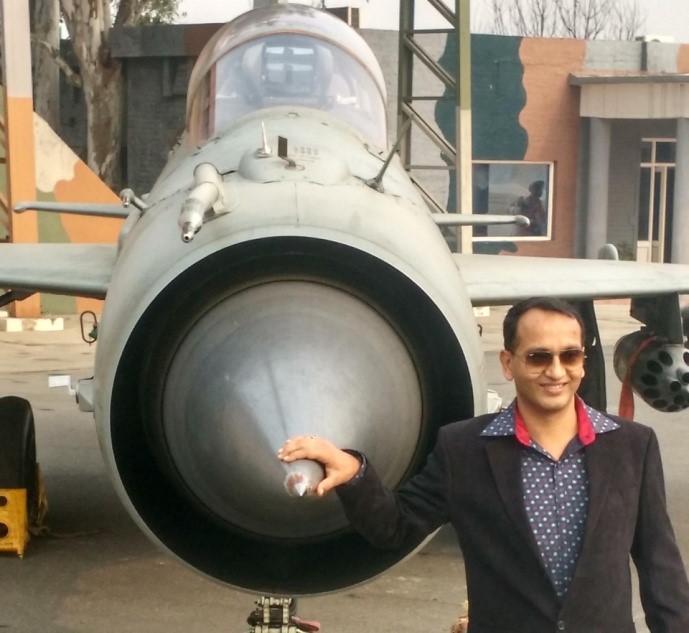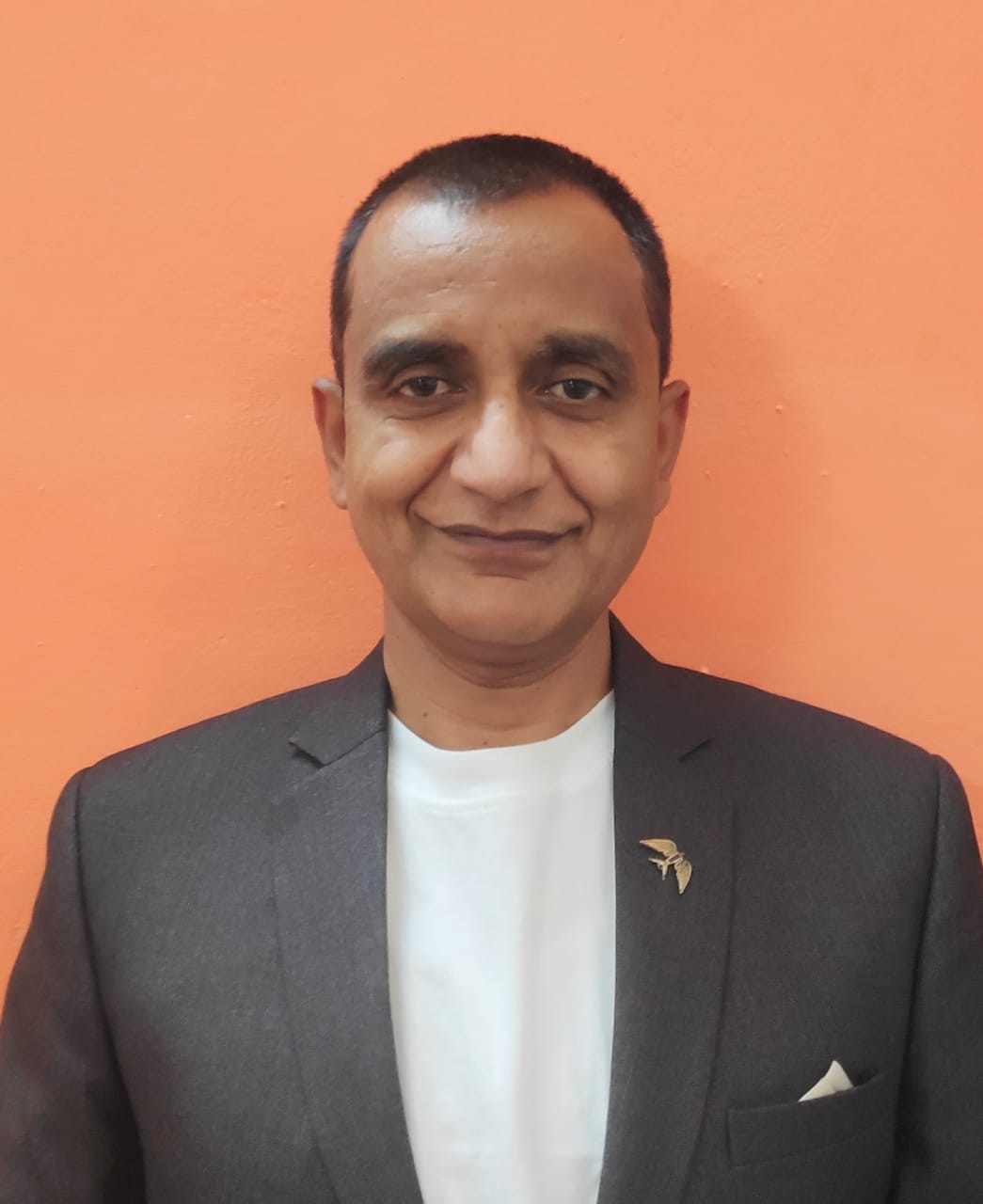 Our Value Man
Madhukar
Grass root Indian from a small town Phalodi in Rajasthan. Successful businessman and adviser to the town. He is also our moral compass. One stop resource for Solid Waste Management.
Our Smart Cookie
Bharat
The finical gyanopedia. Tax professional/Tax advocate by profession he is deeply involved in clean and green revolution.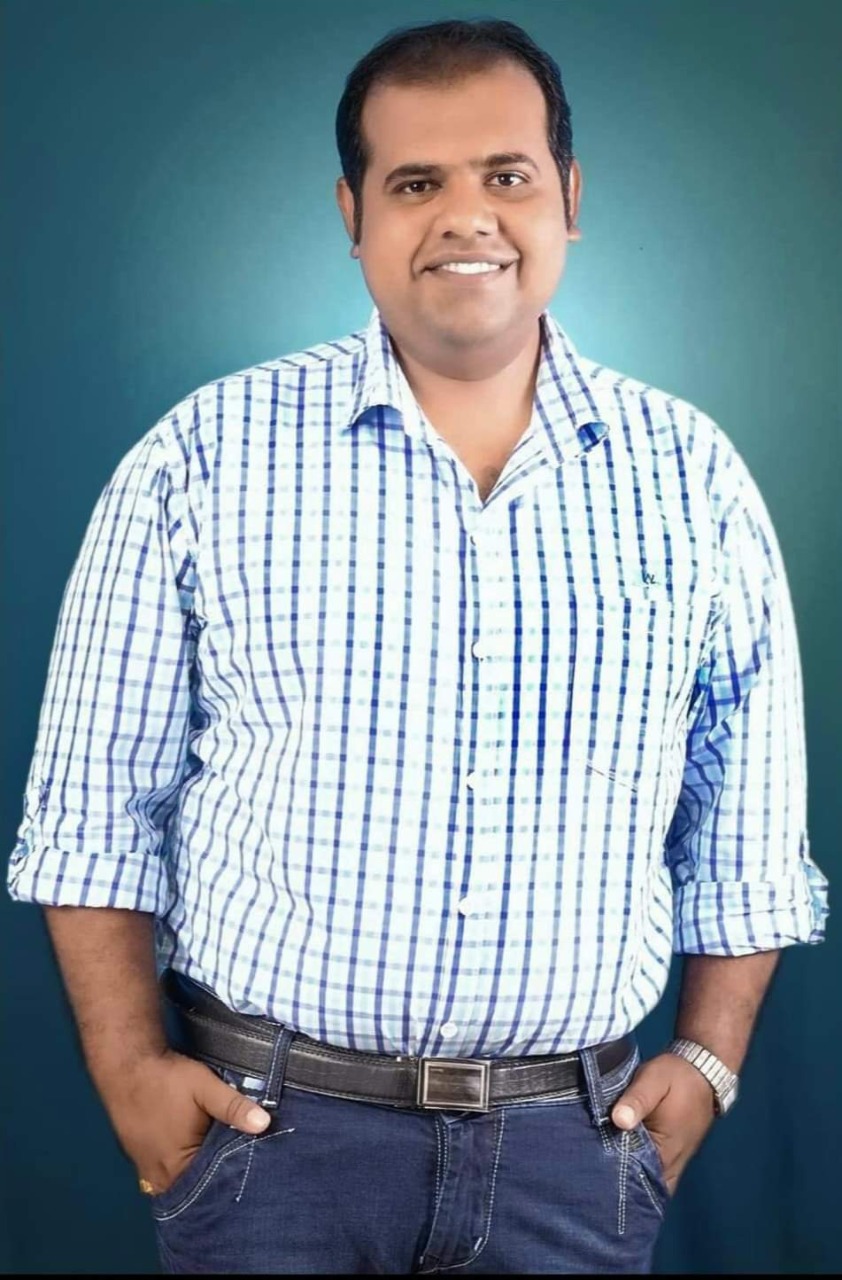 Our Initiative
DefTech
The company wants to fill the gap in user requirements' and OEM delivered products by interacting with and understanding the needs of the Indian Defence Forces and developing products which empowers our modern soldiers to effectively pit its strengths against any adversaries.
And we have taken it upon our self to pursue it at No Cost No Commitment basis.
We will understand your needs and develop products and technology with in-house R & D till we meet user satisfaction.
Our motto is Innovators For Defence
GreenIndia
Deals in devising techniques and processes which help the nature in regenerating itself. We have identified methods like Bio Insect Control for our farmers as a non toxic replacement to insecticides at economical cost. This is an Indian development.
Bio waste decomposer using unique Fungi to convert kitchen waste to organic compost. Application is available for both domestic and Institutional installation.
Our motto is Greening India Naturally